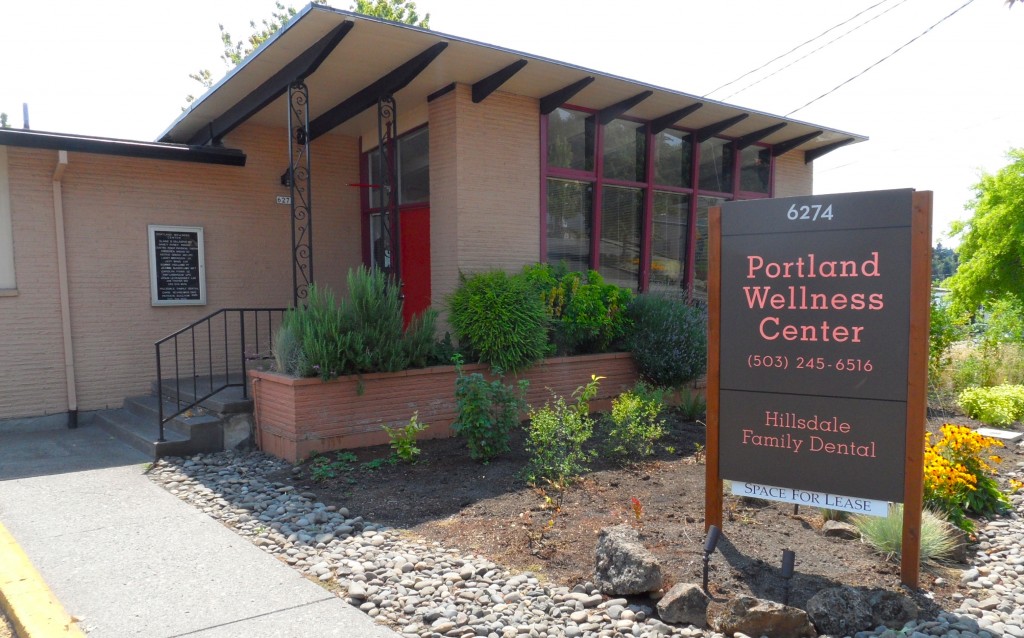 Dr. Gillaspie serves the community as founder and director of The Portland Wellness Center in the Hillsdale neighborhood.
A long established health care provider, Dr. Gillaspie graduated from the National College of Naturopathic Medicine with her medical license granted in 1981.
Since graduation Dr. Gillaspie has had a continuous private practice, which has grown to become The Portland Wellness Center.
In addition to the medical and business aspects of her practice, Dr. Gillaspie served as President of the Oregon Association of Naturopathic Physicians and is a current member.
She also served on the Governor Appointed Board of Naturopathic Examiners as well as being an active member of the American Association of Naturopathic Physicians.
Dr. Gillaspie holds a Certificate of Natural Childbirth (License #2).
To make an appointment please call 503-245-6516.
Aesthetic Medicine
General Family Practice
Women's Health & Counseling
Natural Childbirth
Pediatric Care
Nutritional Counseling
Immune Support & Immunization
Physiotherapy & Spinal Manipulation
Minor Surgery
Group & Individual Fasting Programs
Homeopathy
Micro-nutrient Therapy
On-Site Pharmacy